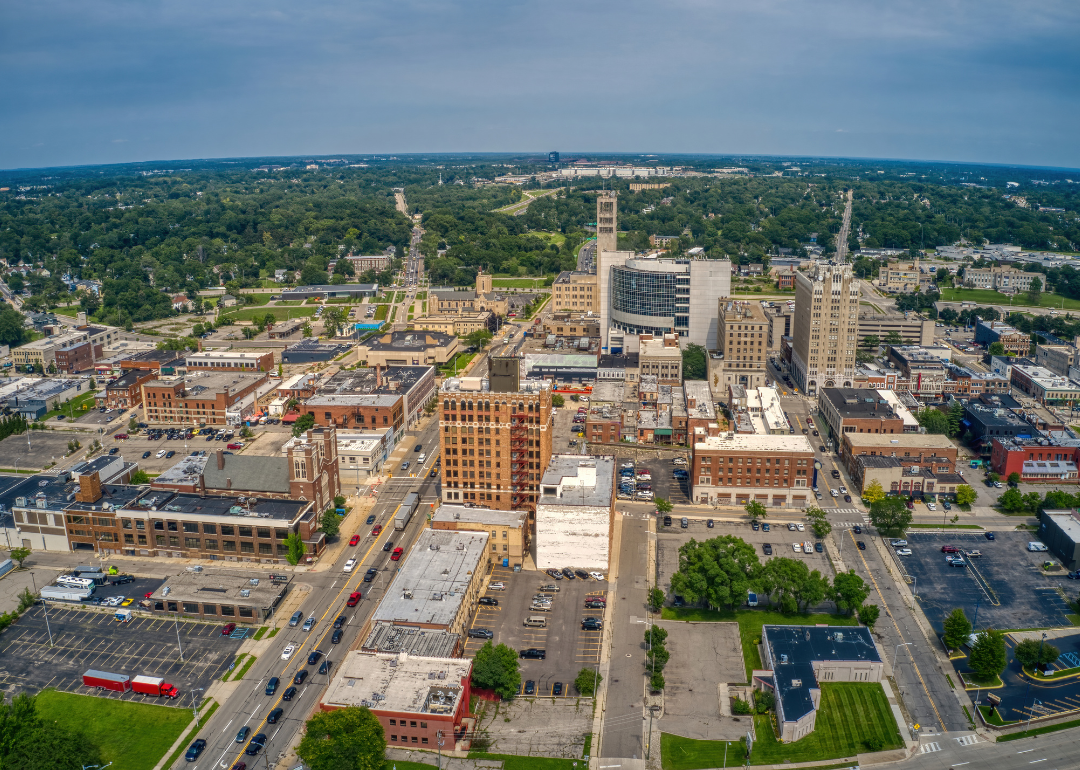 Because Market used data from the 2021 American Community Survey five-year estimates to determine which U.S. cities have the most singles over 65.  
(BPT) - As aging in place and multi-generational households continue trending, integrating universal design into homes has become essential. Improvements, such as wider doorways for accessibility, …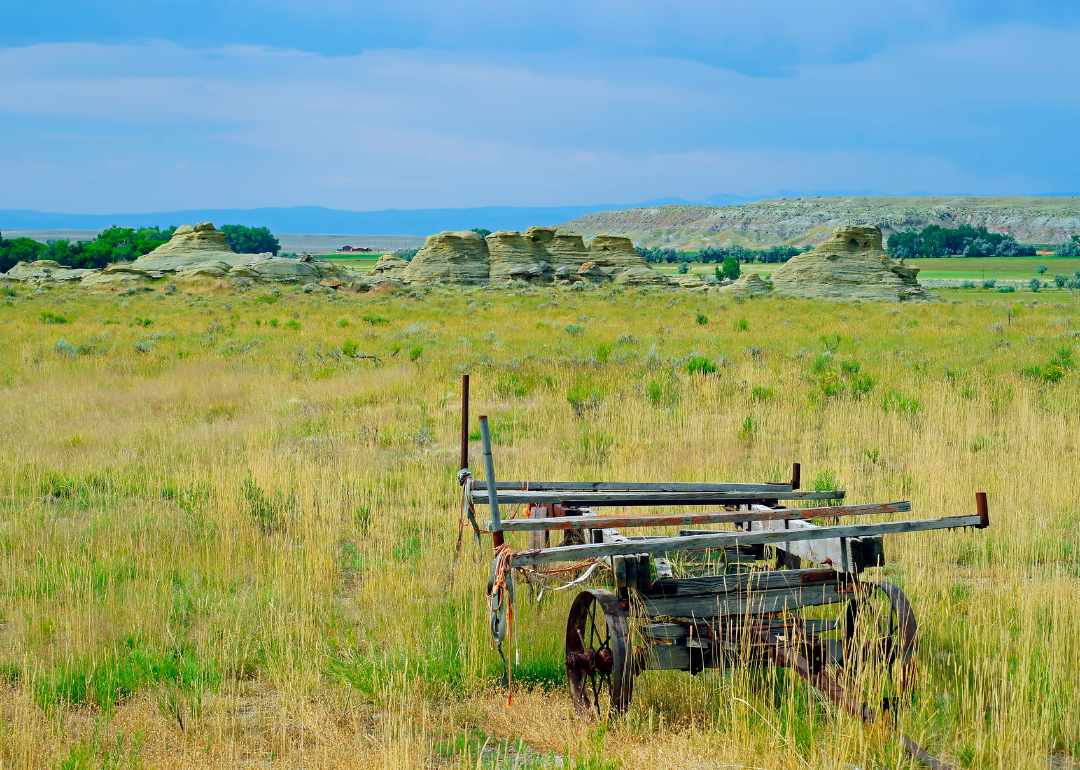 Stacker looks at the best county to retire in every state according to Niche's 2020 ratings. Some factors that determined the rankings include cost of living, crime rate, and population over the age of 65.